Working Groups
The MNA has two working groups currently formed: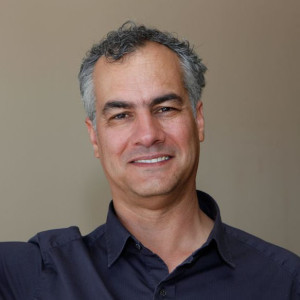 Technical Work Group – Chair Kevin Gross, AVA Networks
Kevin Gross is founder of AVA Networks and a leading independent consultant to AV equipment manufacturers and systems designers. He is a pioneer in media networking, having previously conceived and developed the CobraNet transport protocol for high-quality audio over Ethernet networks. He also helped build the first configurable DSP system and developed early DAW products.
As an AES fellow he is a recognized expert at the intersection of real-time media and networking, and has contributed work to multiple standards bodies, including the IEEE, where he participated in AVB development, and the IETF (Internet Engineering Task Force). Within the AES, he leads the group that produced the AES67 standard. On taking up the chair of the MNA Technical Working Group, he stated, "The technical activities of the MNA, as with everything the MNA does, will focus on adoption of AES67. Technical activities that can improve adoption include development of implementation resources, technical education initiatives and technical collaboration among AES67 technology providers to assure interoperability. Any ongoing standards work on AES67 will continue to be spearheaded in the AES Standards Committee. Right now, everyone is focused on creating awareness and clear understanding of the published standard."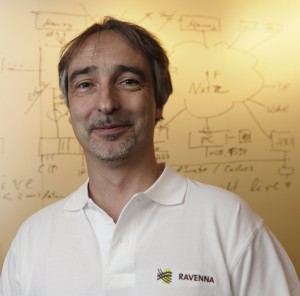 Technical Work Group – Deputy Chair Andreas Hildebrand, ALC NetworX
Andreas Hildebrand is acting as Senior Product Manager for the RAVENNA technology developed by ALC NetworX, Germany. His experience is based on more than 20 years of occupation within the Professional Audio / Broadcasting industry. He received a graduate diploma in computer science and worked as a software engineer and Head of Development for companies in Germany and the US for several years. Later engagements included senior project management responsibilities for a news system implementation at CNN-SI / Atlanta and WNPR / Washington D.C. Before joining ALC NetworX, he was leading the Product Management at DAVID Systems, an internationally operating software company in the Professional Audio / Broadcast market. He was a full-time participant in the AES X192 Task Group defining the new AES67 standard and is a continuing member of the SC-02-12-M AES Task Group on improving the AES67 standard.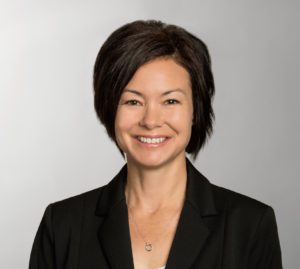 Marketing Work Group – Co-Chair Angi Roberson, The Telos Alliance
Angi Roberson has over 20 years experience in the broadcast industry, since starting out in sales and customer service at Pacific Research & Engineering in 1993. Angi joined The Telos Alliance almost ten years ago, initially as Tradeshow Coordinator, where she is now Director of Marketing. As Director of Marketing she oversees all aspects of marketing for the expansive Radio Division; this includes Telos Systems, Omnia Audio, Axia Audio, and 25-Seven Systems.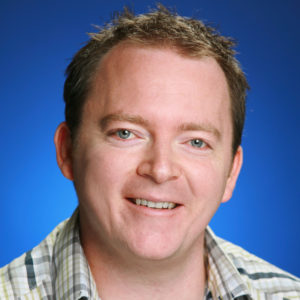 Marketing Work Group – Co-Chair Martin Barbour, QSC
Martin Barbour has worked in professional audio for 17 years, after graduating from Liverpool John Moores University in Sound Technology. As an AV systems engineer, designer and installer, he worked on major projects including Wembley National Stadium and the O2 Arena in the UK, and the Atlantis Hotel and Water Theme Park in Dubai. Martin joined QSC Audio in 2010 as Product Applications Specialist, EAME. Recently appointed to Product Manager – Installed Systems, he has moved Stateside to Boulder Colorado, overseeing all audio aspects of the Q-SYS platform.